"

Tanajah has built a reputation for having the kind of live performances that are almost impossible to follow."" - Kyesha Jennings
— IndyWeek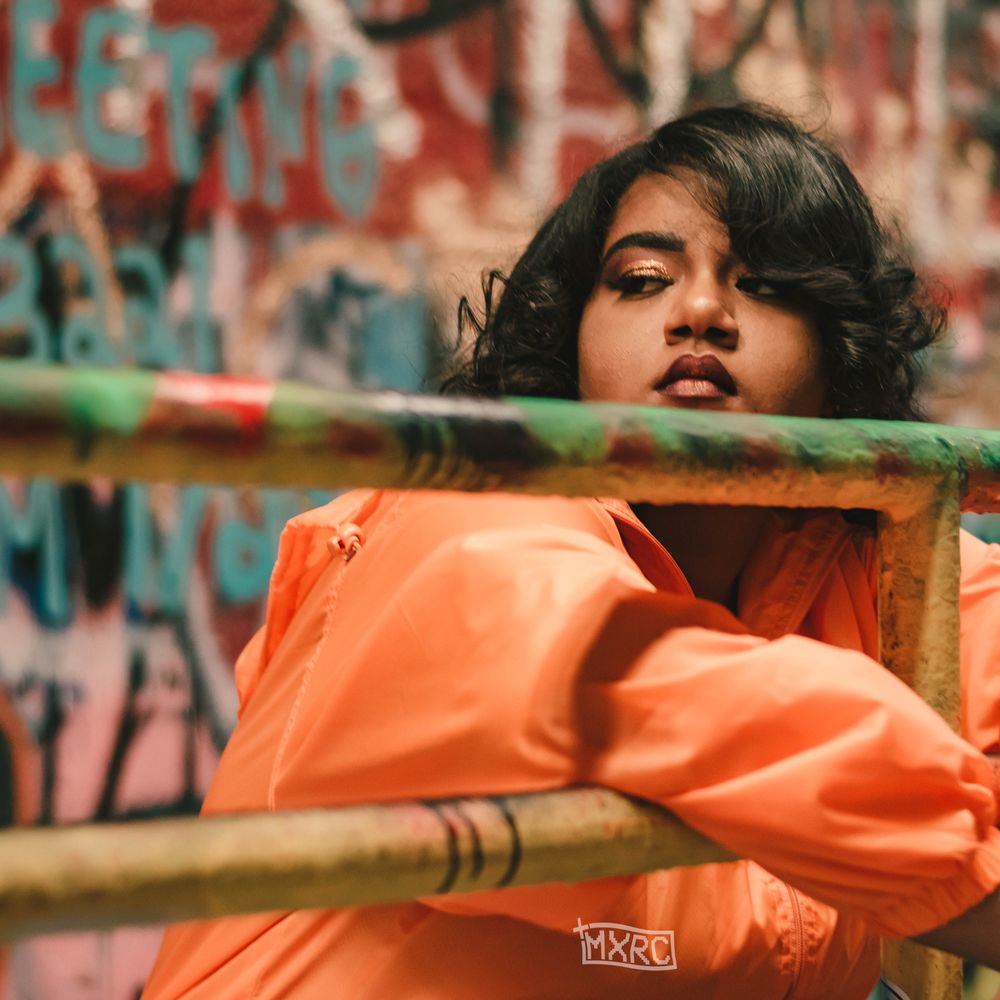 Tanajah is an up and coming rapper who currently lives in Raleigh, NC. Tanajah, originally from Germantown, Md, has been rapping since she was 11 years old.She finds her musical inspiration from Tupac, Hiatus Kiayote, Stevie Wonder, Noname, Jay-Z, Missy Elliot, Kendrick Lamar and Rapsody. Tanajah, the "Giver of Good Vibes" hopes that her lyrics can spread the message of self love, good vibes and to follow your dreams no matter how big!
At the same age Tanajah began her rap journey, she also decided to become a percussionist. After playing for 7 years, Tanajah decided to continue her passion for percussion and music by attending North Carolina Central University for Percussion Performance. After graduating college and deciding that she would rather "be the artist" than be "behind the artist," Tanajah decided Hip-Hop was her true calling and decided to follow that passion.
Now, Tanajah is working her way through the North Carolina Hip Hop scene, and along the East Coast, sharing her talents. Tanajah hopes to spread her music worldwide and show everyone, that as long as you follow your dreams, ANYTHING IS POSSIBLE!
Press Photos